Let Us Make Your Business a Better Place.
We are here to help you with your next project regardless of the size and complexity. From setting up new office to improving the existing workplace, we can provide services to make sure your workplace is efficient and effective for the task at hand for your business.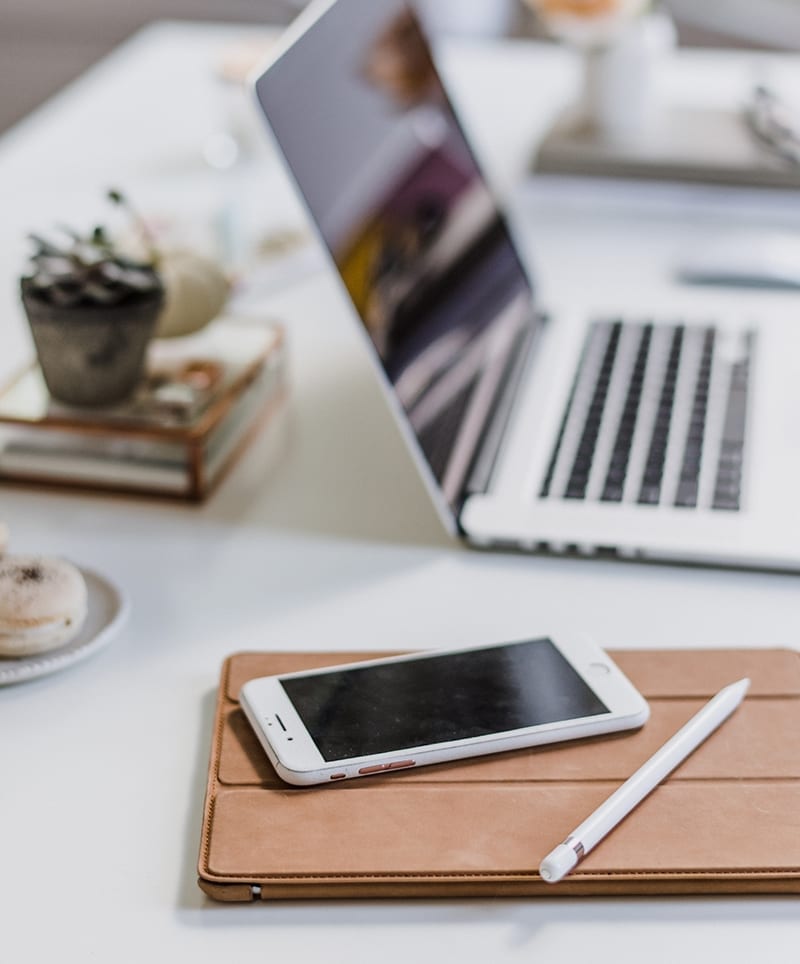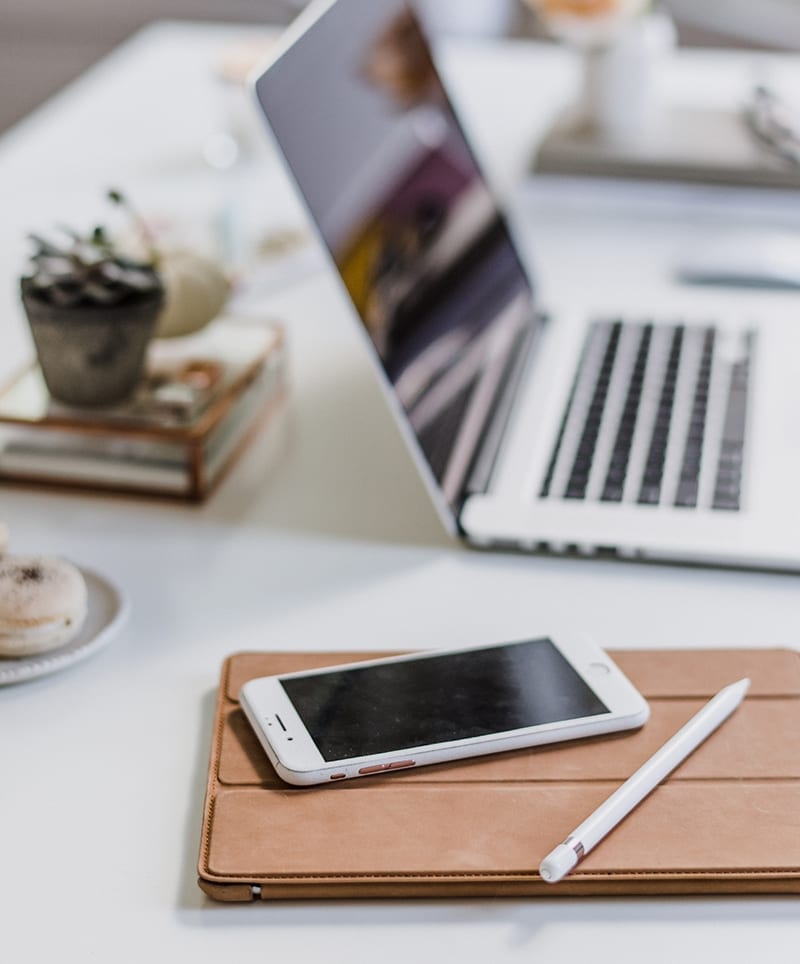 Life At Bold Alternative
Bold Alternative Started the Journey back in 2013 and has been involved in many exciting projects around South East Asia & Australia.
We can work from anywhere in the world and yet be available to you. We have access to office space, meeting room and boardrooms in 160+ locations across the globe. So wherever you are, we can be there to support you with your IT projects requirement.
We work in a harmonious environment. We care about our planet. We are always looking for ways to be environmentally friendly.
At Bold Alternative we have team members that works from where ever they are. Due to their family needs or just freedom. At Bold Alternative we care about work life balance and the happiness of our valuable team members.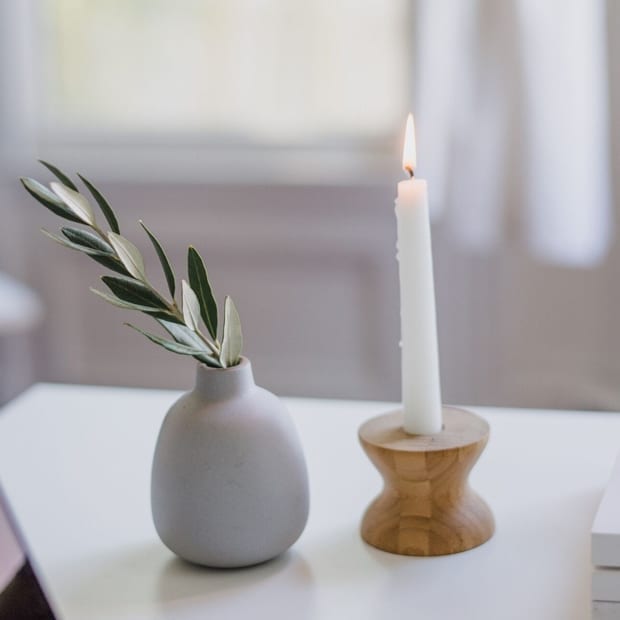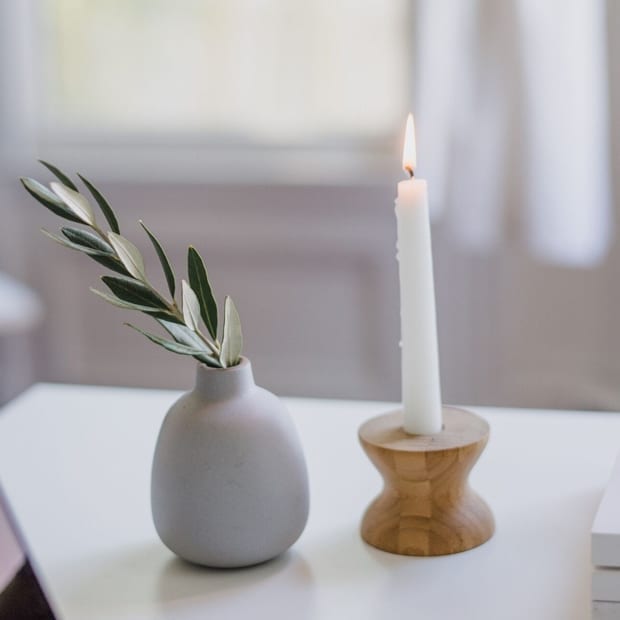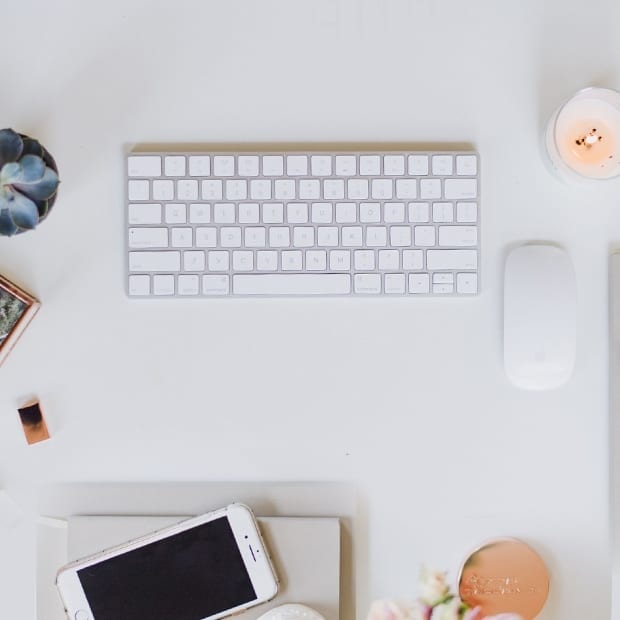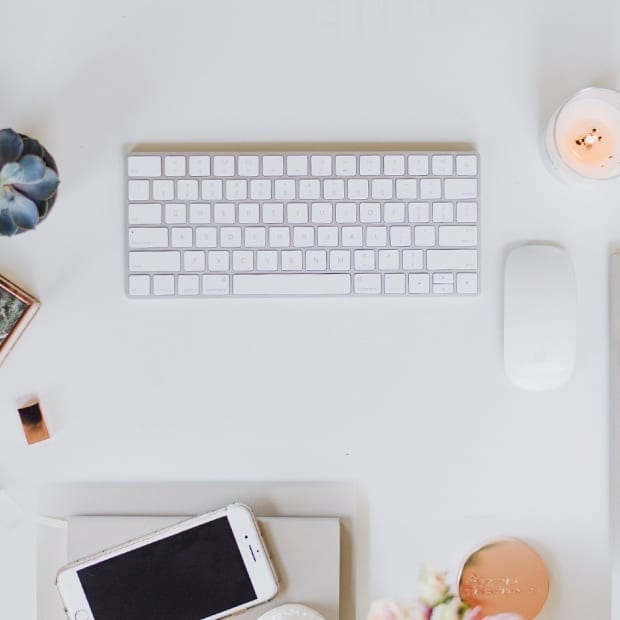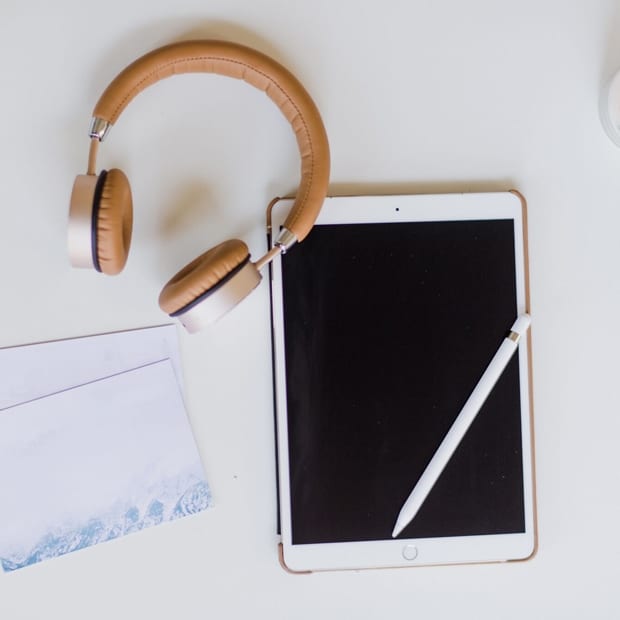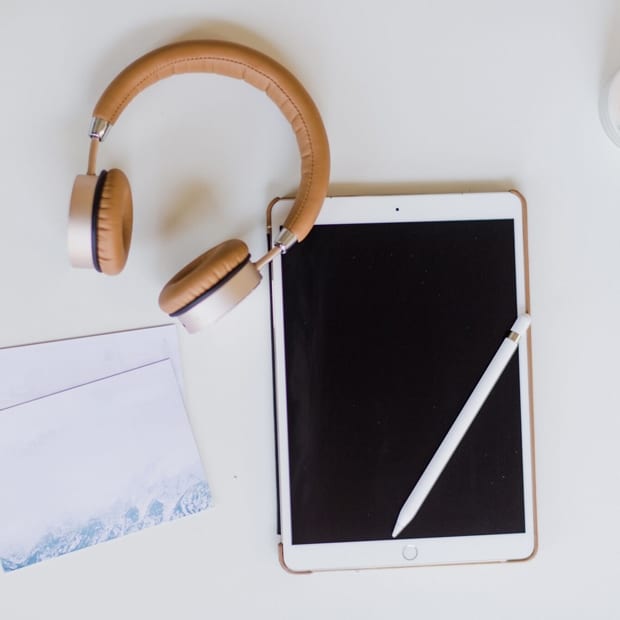 Perks & Benefits
We believe in our team and we are flexible with each team members day to day needs.
From the beginning till now we have always put our teams office today due to other social or family needs. We understand that, work from where ever you are.
At Bold Alternative we are a family not just a bunch of people trying to do a job.

Private Health Insurance
We have discounted private health benefit programs.

Targeted Bonus Program
Targeted bonuses for special tasks or projects.

Competitive Salary
Market leading salary packages.

Daily Breakfast
We provide coffee, tea and breakfast in our office.

Work From Anywhere
We allow people to work from any where when they need to.

Annual Company Trip
Company funded trips and holidays.
Development
Our develpers are the best in the busiuness.
Human Resources
Our HR team is fun and energetic and the best in the industry.
Design
From website to networking, we got it covered.
Marketing
Always thinking outside the box, for creative ways to market.
Support
Our support staff are industry certified and always up to date.
Risk & Security
A team of certified members that knows what they are doing.