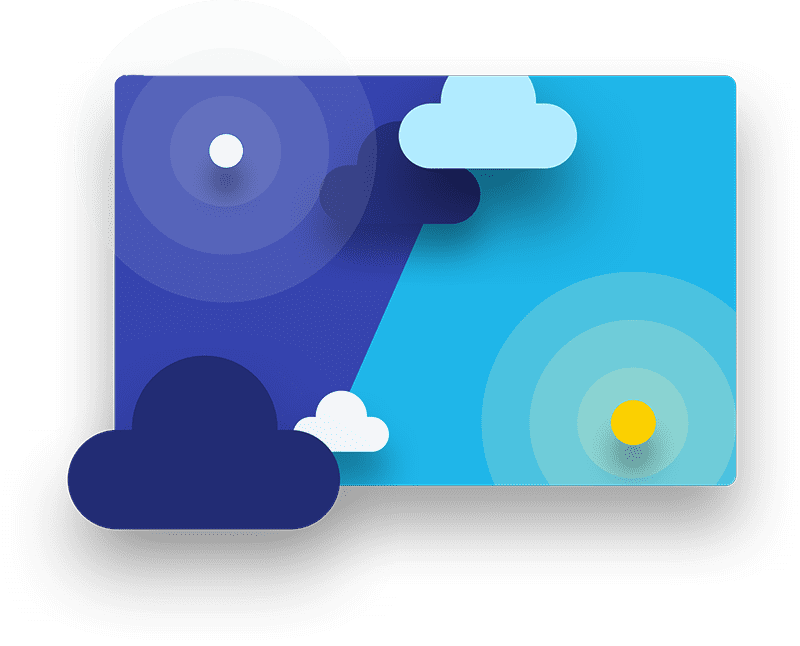 Timeless Support
What ever your business need may be we can tailor our services to suit your needs. We are here to help you grow your business day or night.
Free Call: 1800 266 469
International: +61435 69 08 69
Sales and general inquery
sales@boldalternative.com
Support & Service
support@boldalternative.com
Bold Alternative
Suite 109,
41 Town Hall Square
464-480 Kent Street
Sydney, NSW 2000.
Australia.
Bold Alternative
Level 2, Riverside Quay
1 Southbank Boulevard
Southbank VIC 3006